The collision of debris—a hindrance to space crafts
Erol User was spoken about how the tremendous amount of space garbage keeps orbiting around the earth. The debris of old dumped satellites, huge metal pieces, including all sizes, could collide with the orbiting artificial satellites and space crafts; it could be detrimental to future space programs. The larger pieces and even the minutest fragments can destruct space crafts.
Removal measures have been ideated by the space scientists. One of them is a self-destructive spacecraft that has been ideated to mitigate this problem. Another measure is moving the debris with powerful laser beams, but these measures need rapid action. Otherwise, it will block some of the viable orbits of the space. Moreover, it needs large funding and international co-operation. Apart from that, we need to formulate universal disciplinary policies and regulations to curb the dumping of space trash.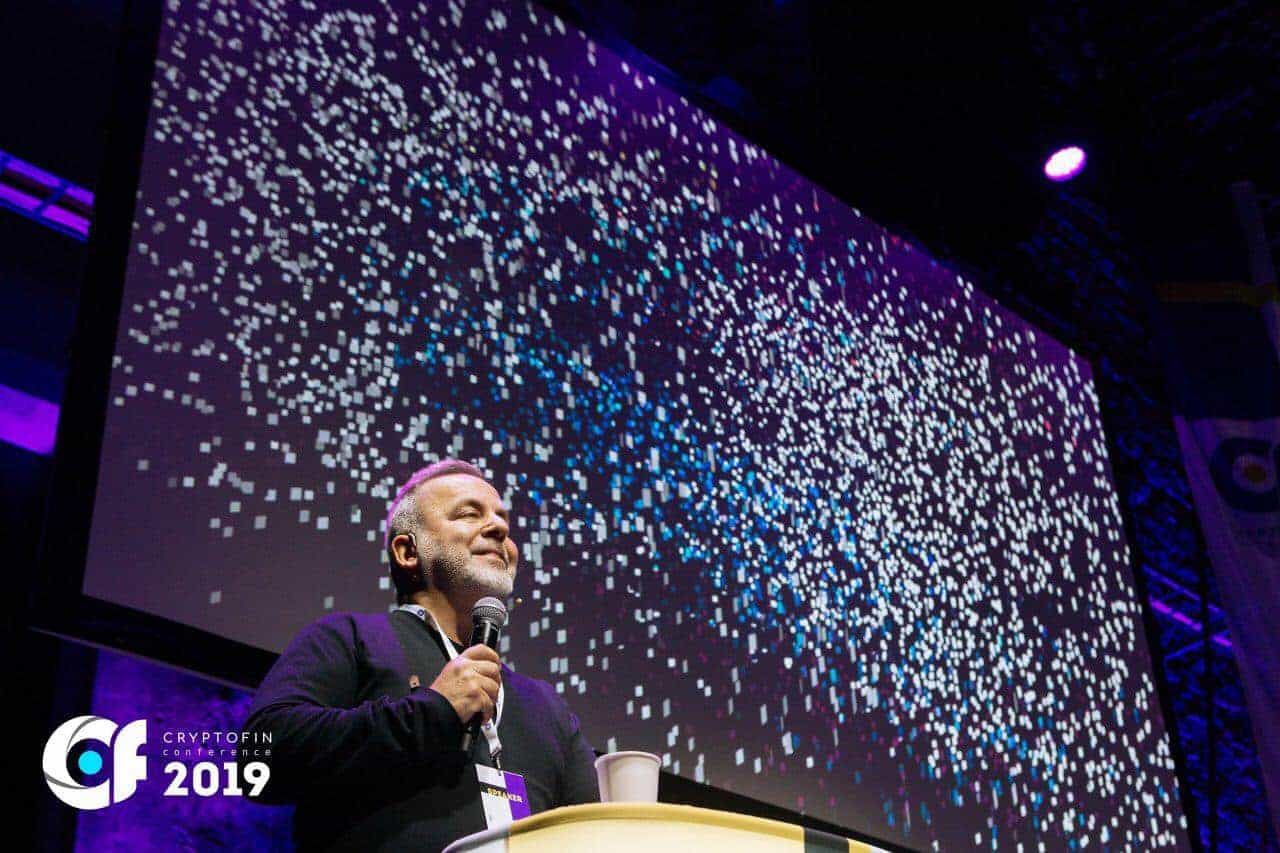 Elaborating the idea, blockchain consulting company BlockchainArmy's Founder and President Erol User said that a self-decision making spacecraft with artificial intelligence could be created with minimum human interference. One co-related idea is to dump the space junk on other distant planets or the moon. As per one of the latest researches, the integration of AI with the decentralized blockchain technology can be penetrated for a more efficient automated space sensor network.
User further quoted that the biggest hurdle to remove this debris is that the machines sent in space are controlled earth-based humans, so a time lag is created due to enormous distances. Thus, we need self-decision making machines for the removal of the debris. The automated network will take mandatory courses of action to avoid the space debris and will additionally use the collected data to predict other unseen operational threats.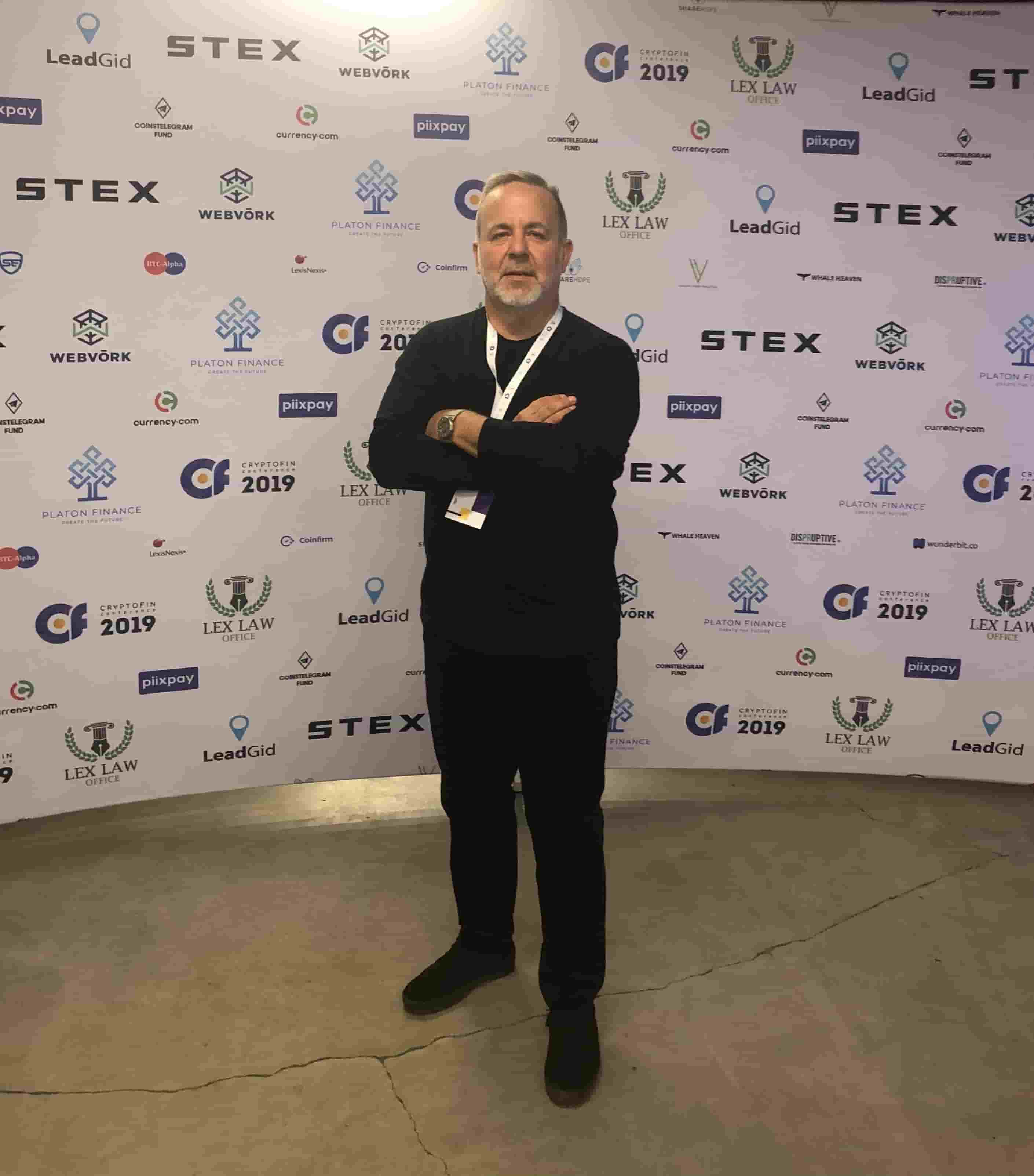 The research is groundbreaking and will minimize the human reliance in space trafficking along with the time lag problem due to infinite distances.
Secure Data Collection
Blockchain technology offers automation solutions for space operations with huge data collection potentiality.
The IoT and Blockchain combination can improve the data collection technique with the use of smart contracts. Furthermore, through the blockchain ledgers, the sensitive data can be secured with maximum utility and security at remote universal spaces. This can be achieved with lower bandwidth and lower costs. Blockchain technology will assuage the massive data processing, analysis, and deep learning.
NASA, ESA, and other space agencies are exploring the hidden potential applications of blockchain technology.