'Blockchain: a new Model for Economy,' the book, written by the founders of the blockchain consulting company BlockchainArmy, Ali Sina (COO) and Erol User, sold 25,000 copies.
Co-founder Ali Sina stated:
The book was an attempt to educate the characteristics and concepts of decentralized-ledger technology, which has a vivid array of usage in various fields of the economy.
Elaborating further, the application of the technology's features in fields like- science, publishing, economic development (Blockchain 3.0), health, government, art and culture, and payments and currency (Blockchain 1.0). Blockchain also has applications in real-estate, smart contracts, and the financial markets (Blockchain 2.0).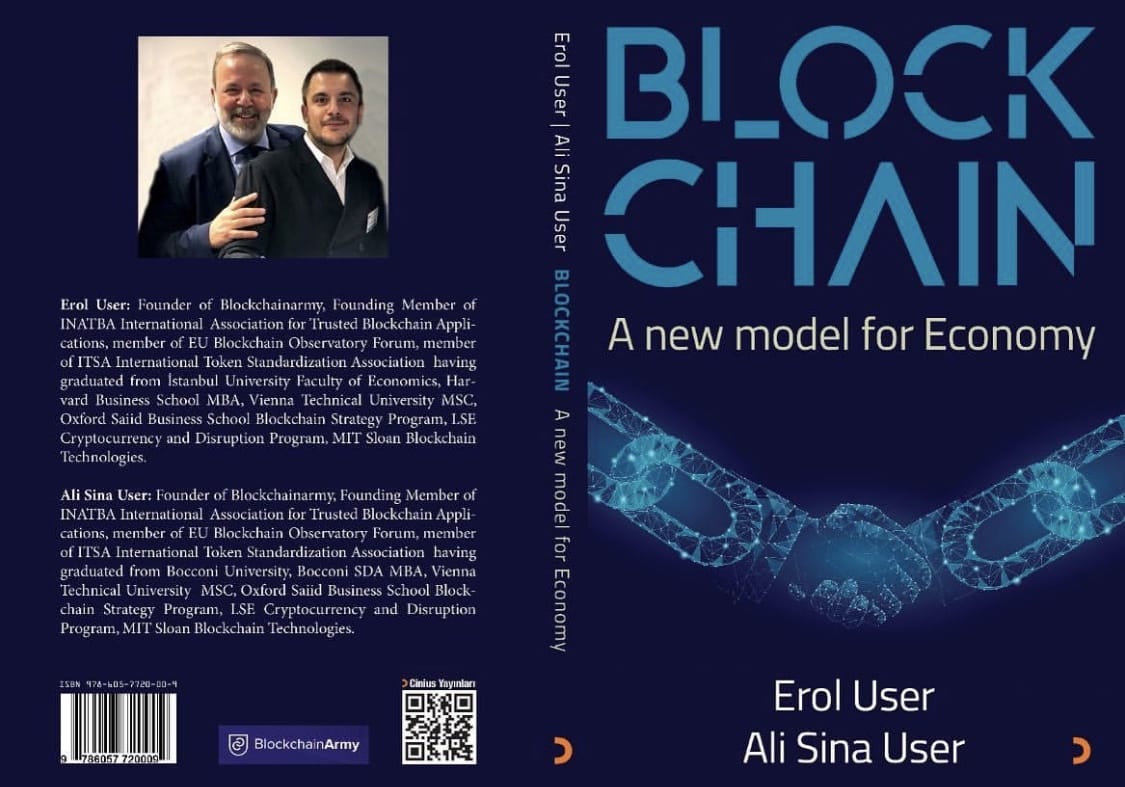 The three different evolved forms of this technology, namely, Blockchain 1.0, Blockchain 2.0, and Blockchain 3.0, has distinct suitability and employment.
The book highlights the fact that blockchain is similar to any other emerging technology. It may seem to disrupt the traditional market initially, but with time, it will harmonize the existence of old and new technologies and encourage the growth of a bigger ecosystem, which will have both, decentralized and centralized models complementing each other — citing a few examples in the context, facts on how the emergence of radio heightened the sale of records, or how e-readers have improved the sales of books.