BlockchainArmy is a premier blockchain consulting firm having a presence in 20+ countries across the globe. The company operates from its headquarter in Istanbul and Rotterdam City and has been involved in offering blockchain services to the companies operating in diverse business domains.
Now in their latest venture, BlockchainArmy has joined hands with the United Nations to support Blockchain for Social Impact Coalition (BSIC). So that you know BSIC is a program, where blockchain technology will be used to develop product and services, that will help to overcome social and environmental challenges prevailing in today's world. The program is primarily aimed to address the sustainability issue, and blockchain technology could be very useful in finding cost-effective and transparent solutions for the same.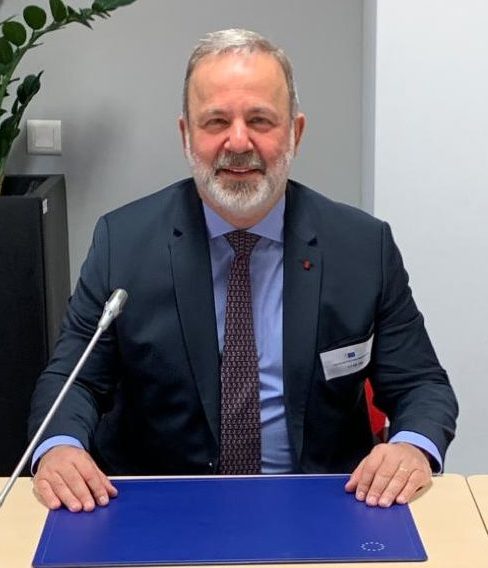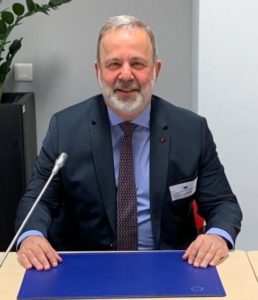 Speaking on the occasion of their association with the BSIC, Founder President Erol User and Founder COO Ali Sina of BlockchainArmy, said, that their company is proud to join BSIC and with the help of blockchain technology they will try their best to meet sustainability challenges efficiently transparently.
Scope of Blockchain Application
Blockchain is a buzzword today and thanks to its unique characteristics like immutability, high security, and transparency, the technology has found a prominent place among almost all business sectors. It started in the financial technology domain powering the digital coins like Bitcoin, Ethereum, etc., but then soon spread its wings to other sectors, such as supply chain and logistics, energy sector, hospitality sector, and automobile sector among others. Blockchain is also called distributed ledger technology as it collects, stores, and distributes the data among all the nodes without any centralized control. It is also very cost-effective as the middleman is eliminated from the process. The technology has special significance for cross border payments with companies achieving a considerable reduction in the transaction time from up to 16 days to now just a few hours. It can be safely concluded that a premier agency like BlockchainArmy joining the BSIC initiative will bode well and United Nation will be able to achieve its target of sustainability efficiently with the help of blockchain technology.